Sunday, August 17, 2014
We love Sonnie Babble! His latest release, "The Future Memories" EP, is a bridge between his last album and his next one. Something to hold his 
new and old fans over, and concurrently-show his growth and progressing sound. He has gone through voice changes, 
puberty, heartbreak, family issues, self discovery, and is rapidly learning the brash nature of the world he lives in. This ep 
is his personal outlook on his recent experiences and captivates the mentality of this latest generation of teens-the good 
and the bad. No matter what we think of him, one thing is for sure-he has definitely paid attention growing up and is 
proof that the future leaders of tomorrow are ready for what's to come. Check out his project after the break!
Friday, August 15, 2014
Hey there JooseBoxx.com readers, viewers, and followers! On August 21st, 2014 we will be reaching a huge milestone in JooseBoxx.com's on-going legacy; our 3 year Anniversary! We have plenty of treats for our dedicated subscribers and fans as we celebrate (stay tuned for those). We are also on the cusp of our 100,000th view. So help us celebrate hitting two birds with one stone as we try to reach 100,000 by the 21st!
Repost your JooseBoxx.com content!
Check out something new on the site and tell a friend
Send something new for us to post
Repost, Share, and Spread!
Wednesday, August 6, 2014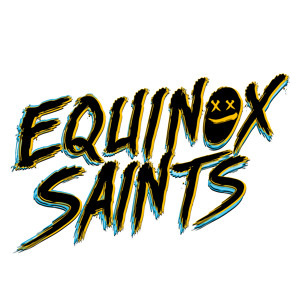 Black Cloud Music group, Equinox Saints releases the 2nd visual from their debut EP "Equinox Saints" available everywhere August 24, 2014. "Smoke Break" captures the group members being as high as they wanna be while surrounded by potent clouds in their favorite relaxing locations. Vibe with them after the break!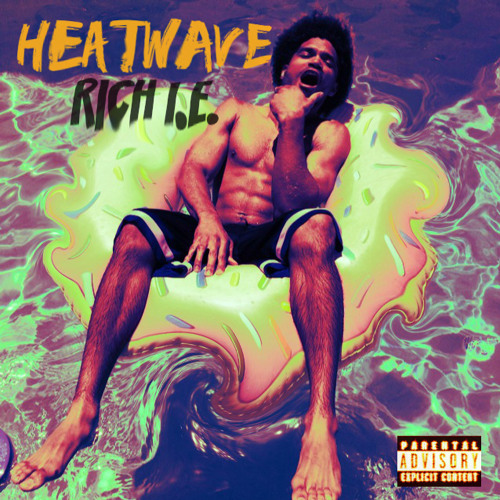 Rich I.E. out of Riverside California, debut's his latest project entitled "HeatWave" definitely setting the tone for summer with lyricism as well as dope production for youth listen to while your heading to the beach, posted at the kickback, on the way to the function, or just lampin' at the house rollin' up ....with features from LT, Young Skeet, Andrews, Jayy Starr, Ayo Mikeey, Scumbag Freg, & Luxx This is definitely an wavy tape for you to enjoy. Check It Out after the break!