Monday, October 13, 2014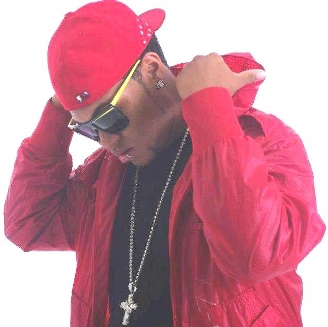 San Bernardino native Paul Douglas drops another banger with his new single "I AM". Check it out after the break! 
MVDGXNIUS has been making noise lately around the IE and LA areas. Keep an eye out and ear open for this cat. Check out his newest single "No Halo For A Villain" after the break!
Tuesday, September 23, 2014

Ill Smith is a 21 year old emcee from the Almighty Inland Empire. His latest video is for a track of his project #fuckILLSMITH. Featuring collabs from such artist as Yoda MC, Sirr Jeremy, and KT; it's sure to be on for the books. Peep the vid and share your thoughts...


Friday, September 19, 2014
Bravo to IE Artist Douxboy for putting together "Inland Empire On The Map Vol.1" , a collection of 49 songs from artist around the Inland Empire. It's about time we put the spotlight on ourselves! Let's keep it going!